Make Money

Doing

Something You Love
Become a
Barenaturals Lightbringer
Combine Business with Pleasure
Start making money today by bringing light into the lives of those you love
You Choose the Hours
Social sell our candles at parties, to friends and colleagues, local events like school fetes, fundraisers and online through facebook, instagram and more
You Call the Shots
However you like, and earn yourself 20%-30% commission on everything you sell
How much you make is up to you
Join our family of Lightbringers and enjoy being a part of a special tribe of friendly people.
You'll get full training & support from day one.
Great for people who are passionate about making a positive impact through ethical products
Balance your life with flexible work; choose your own hours, work from home & on the go

Fully supported by the Lightbringer team to grow your business and be a fabulous success

When you are ready, grow and lead your own team and earn income on their sales


Enjoy a 20%-30% discount and earn free products

Become part of a special team who always have your back
Positively impact the world. Every candle you sell reforests ten trees, cleans up plastics from oceans and supports endangered animals
Get in touch via the form below and we'll put you in contact with a local Ambassador in your area

Start here -  click & fill in your details 
Thanks!
This field is required
This field is required
This field is required
After chatting to your ambassador you'll be sent a link to purchase your Lightbringer Kit with our range of beautiful Barenaturals candles, marketing materials and everything you need to get start your business.
You'll be invited into our Facebook group and we'll give you training and support to start building your Barenaturals business straight away




Ready To Begin And Start Earning?

Thanks!
This field is required
This field is required
This field is required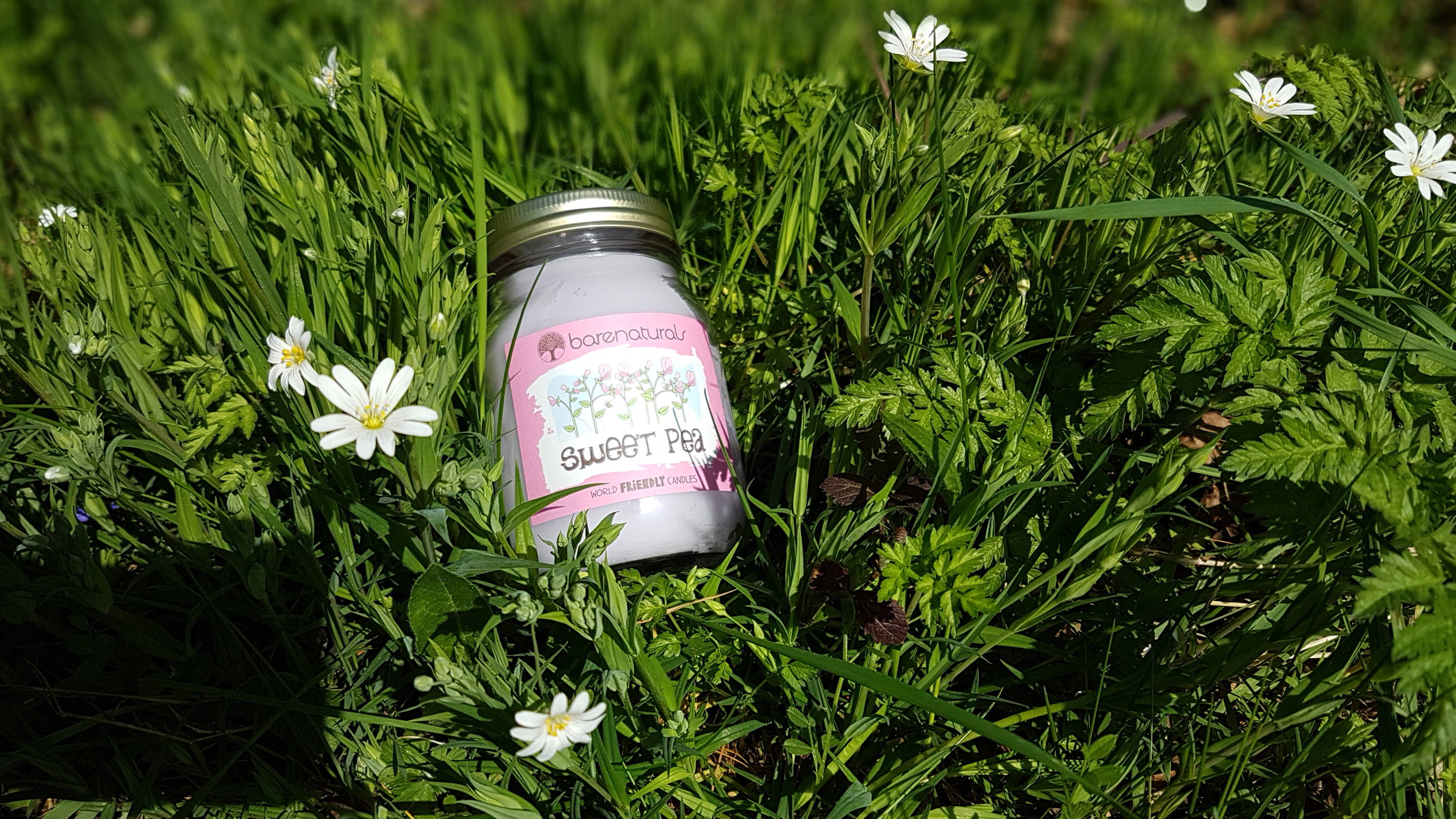 Only the best offers. No spam